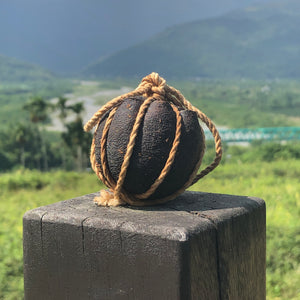 INTERESTING
It is an interesting black tea, worth trying.
This stuff is amazing
This tea is truly unique and has a much more powerful lemon taste than anything else I've tried. The seller's description is spot on; can't say it better myself.
I've tried brewing it both western style and gongfu style and I'd say gongfu works better.
Wow
This was beyond delicious. It was fresh, aromatic, and delightful. I made three pots with this tea, and each pot was just as delicious (using the same leaves). I will be ordering more in the future.
Please Bring This Tea Back Regularly!!
The lemon flavor in this tea is intense, fragrant, sweet and complex! The lemon is Rich, the flavor hits more than one note and lingers. It will be hard to go back to artificially flavored lemon teas after this. It is best enjoyed hot.
---