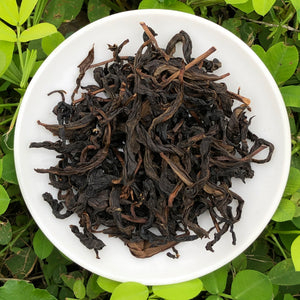 original discovering
i ''ve been a tea drinker for almost 20 years and since 10 years focused on sheng pu erh or aged shu , liu bao...
I cannot imagine that i will be so surprised purchasing your tea, the cost value is unbeatable and it' s an unique experience , like the description this aged baozhong is very special and very subtle , deep connection with the tea.
thanks a lot to the company and i'll check the new product regularly.
---